Student Ad Competition
Submit an advertisement promoting Economic Education Month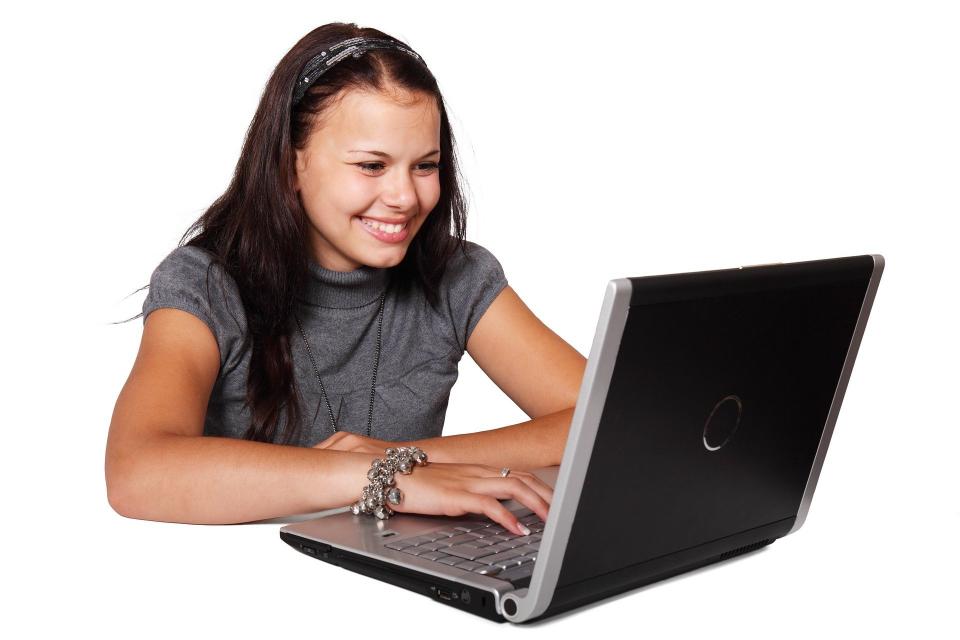 The Georgia Council on Economic Education invites all K-12 of Georgia to submit an advertisement promoting Economic Education Month.
Advertisements may be created digitally or on a standard 8.5 x 11sheet of blank paper.
There will be one winner from each of three divisions…Grades K-5,Grades 6-8, and Grades 9-12.
This competition is open to public, private, and homeschool students.
Student winners in each division will receive a $150 gift card and have their ad featured on our social media accounts and our GCEE.org website. The winning entries will also be displayed at the GCEE GlobalHeadquarters in Atlanta, Georgia.
The winning student's sponsoring teacher will also receive a $150 gift card.
All student submissions are due Wednesday, September 29, 2021.
Submission Rules
The original artwork should include a written tagline (catchy phrase about economic education) and colorful drawings that demonstrate the importance of economic education.
The artwork and message must include images related to the theme of economic education in K-12 schools in Georgia.
All entries will be judged on creativity and use of theme.
All parts of the submission, including artwork, must be the original work of the student.
No copyrighted nor trademarked logos, phrases, or other works will be accepted.
The advertisement may be submitted one of two ways:
•Standard 8 . x 11 sheet of paper
•One slide presentation (Google Slides, PowerPoint, Canva, etc.)
For paper submissions:
a. Teachers, please print the following information on a 3×5 index card attached with tape to the back of paper submissions. If student information is incomplete or illegible, it will not be judged.
•Grade Level
•Student's First and Last Name
•School Name
•Sponsoring Teacher's Name
•Sponsoring Teacher's Email
•Sponsoring Teacher's Phone Number
•School Phone Number
b. Mail all paper entries to
Angie Battle
P.O. Box 1619
Atlanta, GA 30301-1619
For digital submissions:
a. Attach the digital slide to an email addressed to jbattle15@gsu.edu.
b. Write "#EconEdMonth Ad Contest" in the subject line.
c. Include the same information from item 7a above in the body of the email.
All submissions are due by Wednesday, September 29, 2021.
Please contact Angie Battle at jbattle15@gsu.edu if you have any questions.