Agriculture Bus Tour of South Georgia
Grades 8-12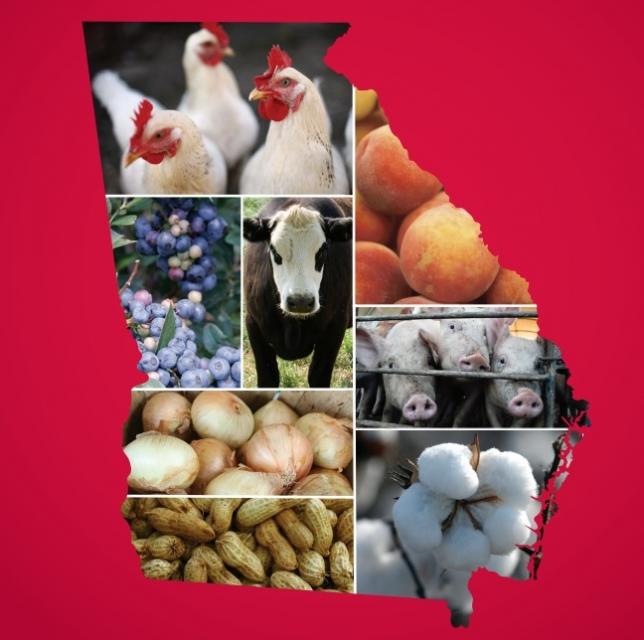 Join GCEE for a three-day tour of South Georgia's agriculture industry and learn about the overall impact of agriculture on the state of Georgia.
Locations are being finalized, but the tour will start around lunchtime on June 9th in Tifton, GA and end early afternoon June 11th back in Tifton.
GCEE will cover the cost of the bus, hotel for two nights, meals, and any admission expenses during the tour.
Audience: Teachers, Grades 8-12