AP Micro – Select Topics with Martha Rush
Grades 9-12
Monday, September 27th, 2021
7:00pm - 8:00pm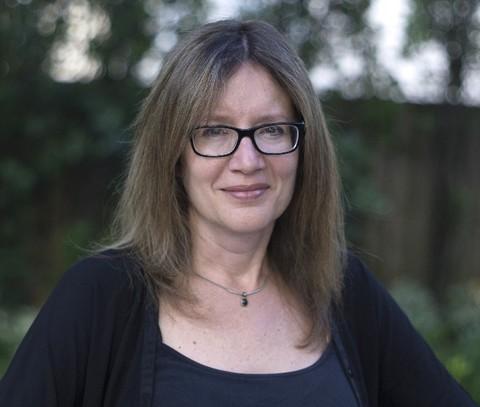 Martha Rush will lead this session providing tips for preparing your students for success on this year's AP Microeconomics Exam. Martha has years of experience teaching AP Microeconomics and serving as a reader and consultant with the CollegeBoard.
Audience: Teachers, Grades 9-12
This workshop is offered virtually through the Zoom platform.