Assessing Student Knowledge in Economics
Grades 4 - 12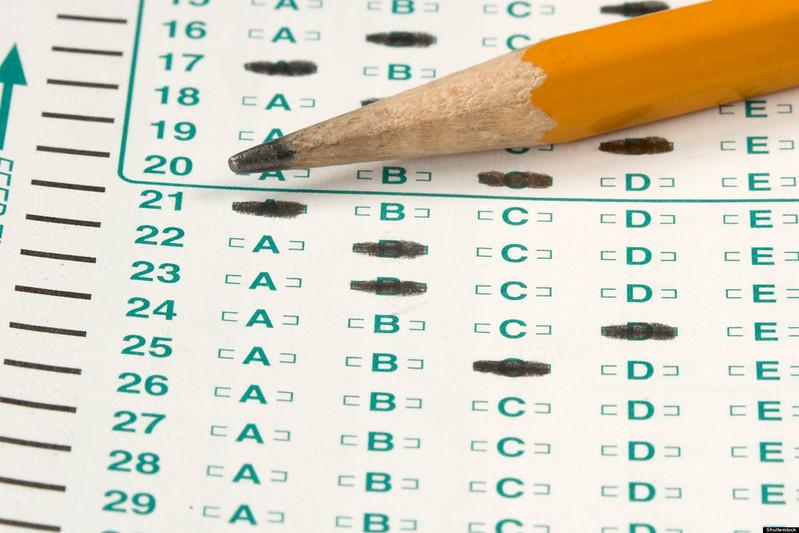 A key element of teaching economics is understanding what students know and can do with the content. This workshop features segments about writing effective test items, designing rubrics and delivering meaningful feedback as well as other important assessment practices. The workshop will primarily focus on the Economics standards at each grade level. Teachers analyze, evaluate, and create assessments in the workshop that can be used immediately in their classroom.
Audience: Teachers, Grades 4-12
Materials, lunch, and substitute reimbursement provided.