Decostar Industries Factory Tour
Grades 6-12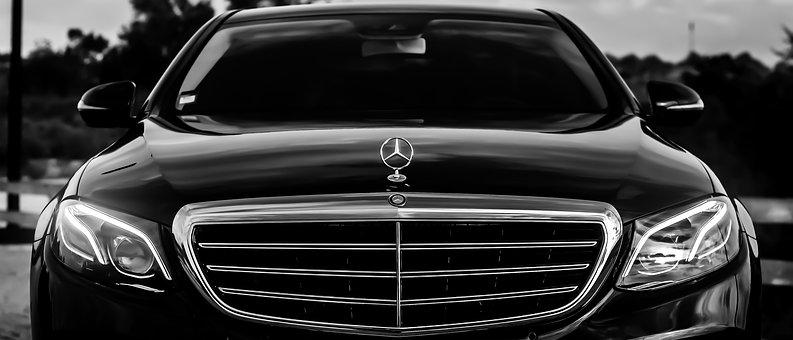 Decostar, is a division of Canadian-based Magna, a diversified automotive supplier. In the Carrollton facility, Decostar manufactures and paints automotive front and rear fascia and bumpers for Mercedes, BMW, Nissan and Volkswagen. This workshop will feature a tour of the facility in addition to demos of lessons from GCEE's popular American Made series of lessons.
Audience: Teachers, Grades 6-12
Materials, lunch, and substitute reimbursement provided.