Economic Decision Making and the Civil Rights Movement
Grades 5 and 8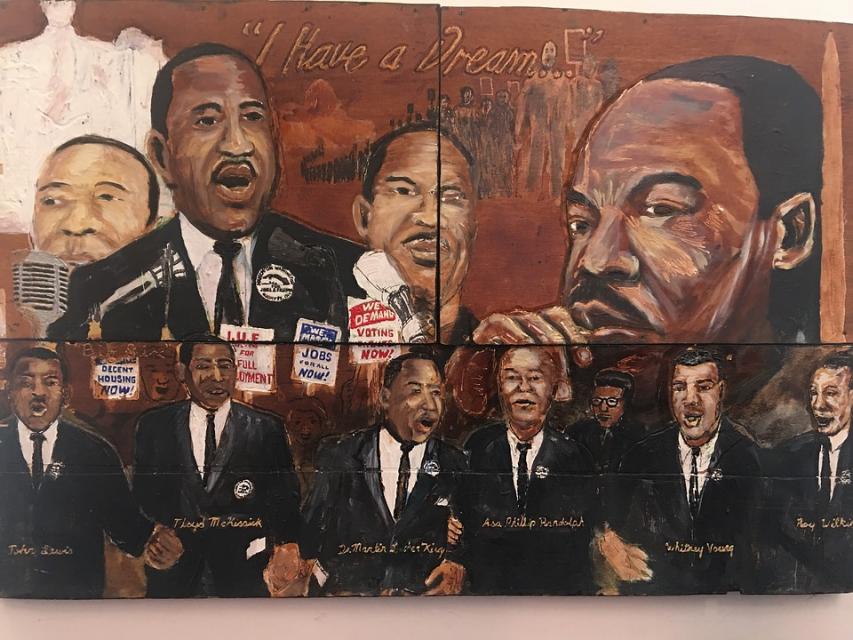 This workshop focuses on the economics behind the Civil Rights movement during the 1950s and 1960s. Workshop participants will receive lessons and activities focused on Brown v. Board of Education, the Montgomery Bus Boycott, and the March on Washington.
Audience: Teachers, Grades 5 and 8
Materials, lunch, substitute reimbursement provided.