Economic Topics for Grade 8: Colonial and Revolutionary Georgia (VIRTUAL)
Grade 8
Click to view dates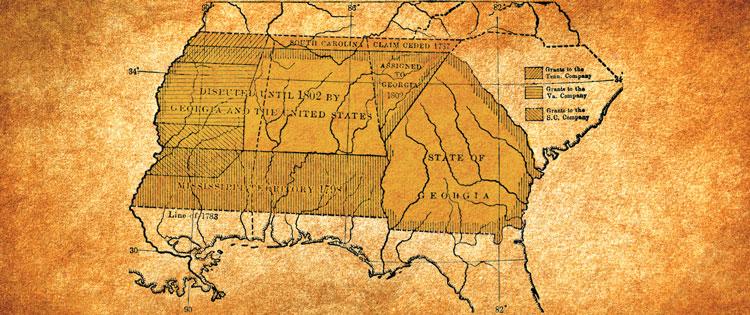 This series of one hour workshops is designed to help teachers teach select topics in the 8th Grade Georgia Studies virtually while maintaining as much participation and engagement as possible. This edition will focus on some of the economic topics found (and hidden) in SSH82 and SSH83.
Audience: Teachers, Grade 8
This workshop will take place online through the Zoom platform.
This workshop is offered on the following dates:
August 13th: 11am – 12pm
August 18th: 10am – 11am