Economic Topics for Grades 6 and 7: Why We Trade (VIRTUAL)
Grades 6 and 7
Click to view dates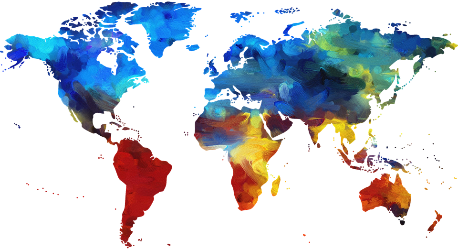 This series of one-hour workshops is designed to help 6th and 7th grade teachers engage students in the economic concepts found in both the 6th and 7th grade Georgia Milestones. This edition will focus on trade: why we do it, why we limit it, and why it is so important to the world. Space is limited to 100 teachers.
Audience: Teachers, Grades 6 and 7
This workshop is offered virtually through the Zoom platform.​
This workshop is offered on the following dates:
August 11th: 10am – 11am
August 18th: 2pm – 3pm
September 1st: 4pm – 5pm (Gwinnett)