Economic Turmoil: The Great Depression and WWII
Grades 5 and 8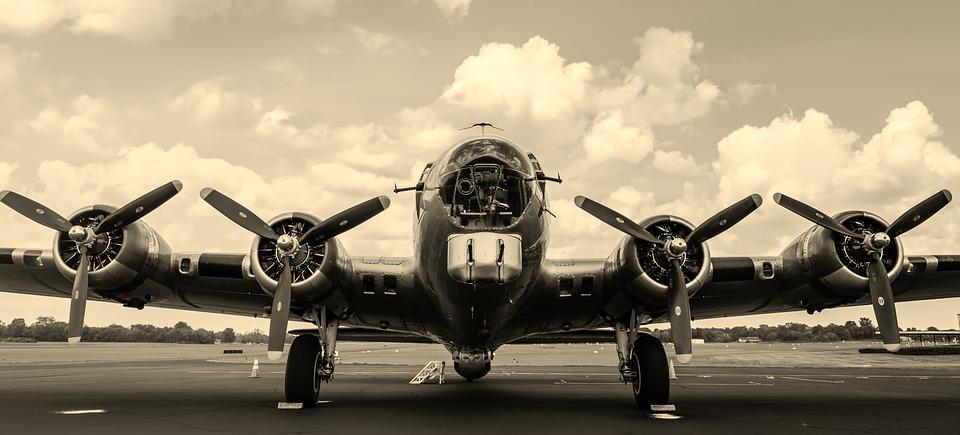 This workshop is focused on economic growth in Georgia during World War II. Topics will include economic issues in Germany in the 1930s and the rise of Hitler, the role of women in the workforce, the Bell Bomber plant in Marietta, military bases in Georgia, and how these impacted the state and nation during the 1940s and 1950s.
Audience: Teachers, Grades 5 and 8
Materials, lunch, and substitute reimbursement provided.