Economics in Children's Literature: Grades 4 and 5
Grades 4-5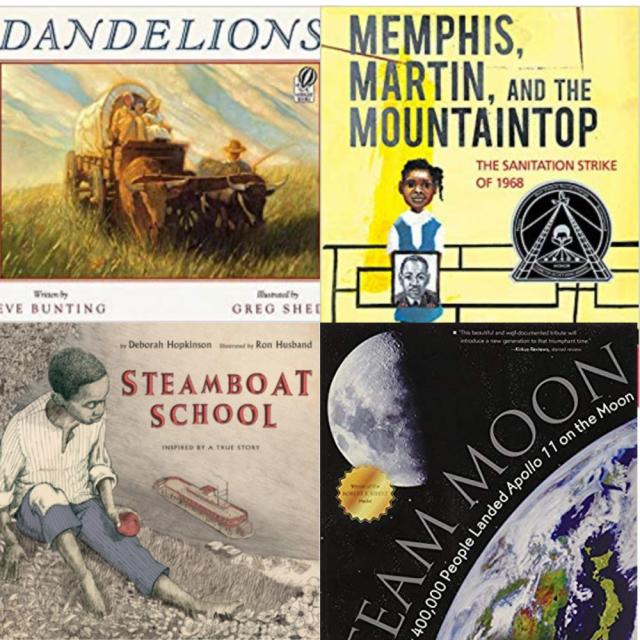 This workshop uses four unique children's books to help fourth and fifth grade teachers incorporate effective literacy strategies into creative and engaging STEM, language arts, and social studies lessons. All four books are provided to teachers along with the lessons that are demonstrated at the workshop. There is no registration fee for this workshop, instructional materials are provided, substitute reimbursement is available, and lunch is provided.
Audience: Teachers, Grades 4 & 5
Materials, lunch, and substitute reimbursement provided.