Enhancing Your High School Budget Project
Grades 9-12
Wednesday, April 21st, 2021
4:30pm - 5:30pm (VIRTUAL)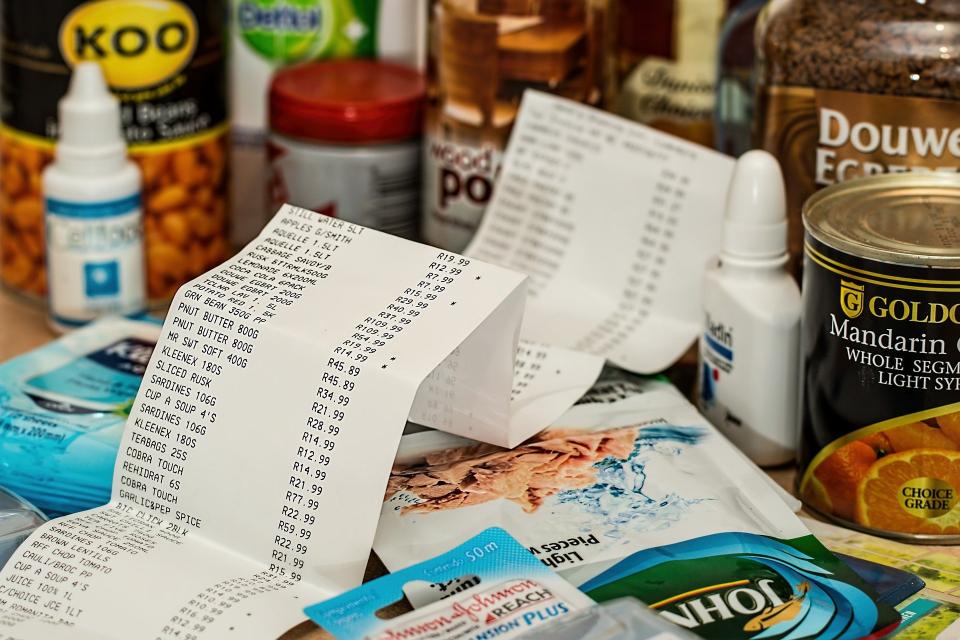 Budget projects come in a huge variety of sizes, tasks, and end products. In this workshop, you'll see a demo of an extremely-thorough budget project developed by an experienced teacher that will enhance your own and or help you start one if you have never done one before. Materials, including an meticulous spreadsheet, will be shared to help you get started and use the ideas you see during the workshop.
Audience: Teachers, Grades 9-12
This workshop is offered virtually through the Zoom platform.