Enhancing Your High School Budget Projects
Grades 9-12
Wednesday, December 2nd, 2020
4:30pm - 6:00pm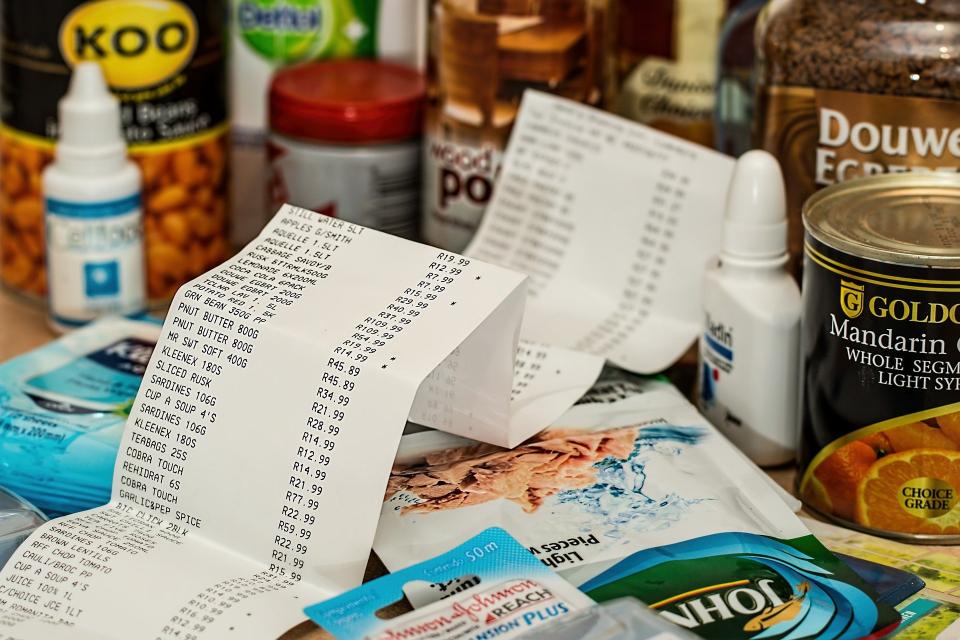 Budget projects come in a huge variety of sizes, tasks, and end products. In this workshop, you'll hear from two experienced teachers with different variations of budget projects that will hopefully enhance your own and help you start one if you have never done one before. Materials will be shared to help you get started and use many of the ideas you see during the workshop. Space is limited to 100 participants.
Audience: Teachers, Grades 9-12
This workshop is offered virtually through the Zoom platform.