Grade 3: Economics of the Marketplace (IN-PERSON)
Grade 3
Click to view dates and times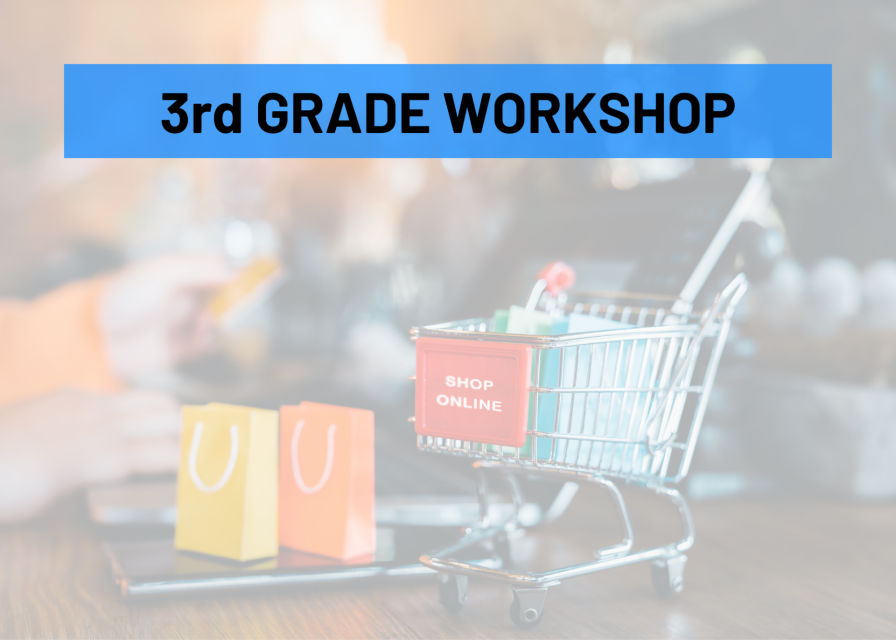 "The Economics of the Marketplace" workshop provides teacher training that focuses on third graders' understanding of the four types of productive resources, the interdependence of producers and consumers, how voluntary exchanges allows us to "do what we do best and trade for the rest," and how all these concepts are brought to life everyday in the marketplace. We will explore different options for a grade level or school's plan to implement a customizable "Marketplace" event featuring the students producing goods and services to sell themselves.
Audience: Teachers, Grade 3
Lunch, materials and substitute reimbursement provided.
Friday, March 24th, 8:30am-3:30pm (IN-PERSON, Newnan )