High School 2020
Grades 9-12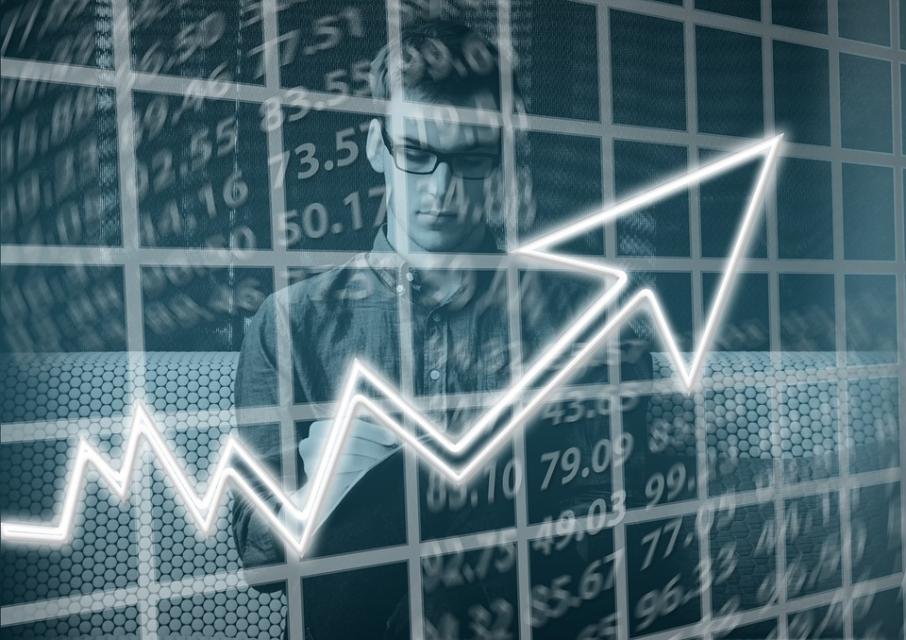 This workshop for high school teachers includes six new lessons with materials designed to teach components of all five domains in the High School Economics GSE. Exchange rates, trade barriers, circular flow, factors of production, sustainability, and other key concepts are taught through interactive lessons that are provided at no charge for teachers at the end of the workshop.
Audience: Teachers, Grades 9-12
Materials, lunch, substitute reimbursement provided.