HS Virtual Lesson Series: Allocation Strategies
Grades 9-12
Click to view dates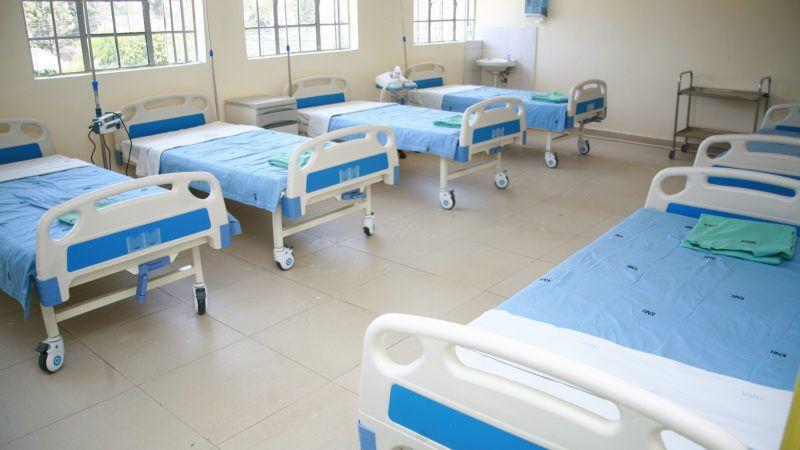 The High School Virtual Lesson series is a collection of 1-hour workshops focused on helping teachers teach specific standards in a virtual environment while maintaining high levels of participation and engagement. This edition revisits a "greatest hit" from GCEE regarding allocation strategies. The original lesson used the shortage of vaccines from the H1N1 scare of 2008 as source material. This update uses scarce hospital resources for the current pandemic. This workshop is specifically targeted to high school teachers, but middle school teachers may find it useful as well.. Space is limited to 100 participants.
Audience: Teachers , Grades 9-12
This workshop is offered virtually through the Zoom platform.​
This workshop is offered on the following dates:
August 7th: 10am – 11am
August 7th: 2pm – 3pm
August 13th: 9am – 10am