Lies My Econ Teacher Told Me ft. Alex Lamon (IN-PERSON)
Grades 9-12
Friday, March 10th, 2023
8:30am -3pm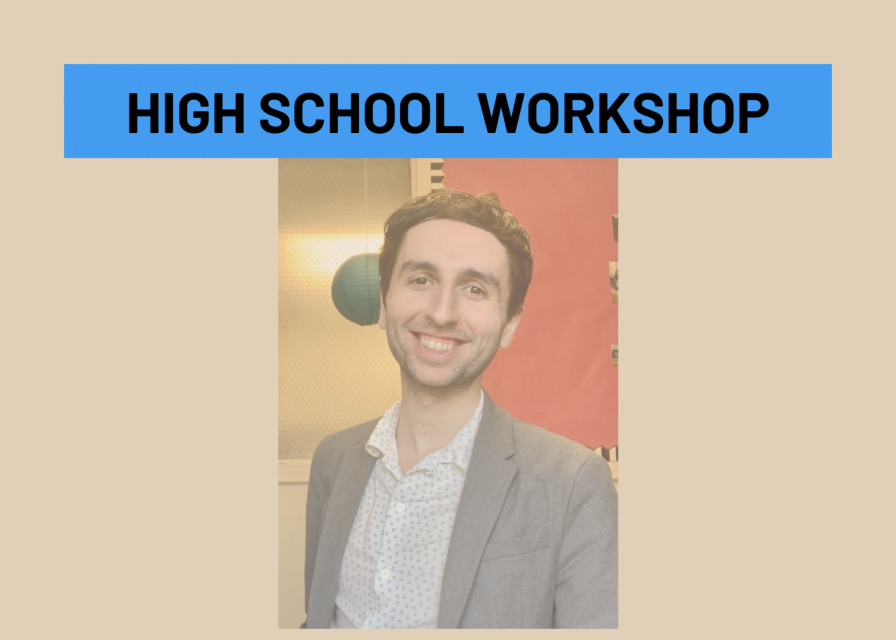 Is scarcity a myth? Are jobs lost when the minimum wage is increased? Is the Phillips curve accurate? Teachers will learn to question their understanding of traditional econ principles taught in the classroom and how students benefit from an inquiry-based approach through projects, discussions, and debates, to see how economics really works today. Concepts of behavioral economics will be included throughout the workshop where teachers will have time to explore assessments they can implement in their standard, honors, or Advanced Placement level economics classroom.
Audience: Teachers, Grades 9-12
Alex Lamon is a nationally recognized high school economics, personal finance, and business teacher who has passionately advocated for economic and personal finance education throughout his teaching career. Alex has a unique ability for making connections and building relationships with his students through interactive classroom simulations, a keen understanding of his students' interests, and a healthy dose of humor. Alex serves as a Master Teacher for the Council for Economic Education (CEE). Alex has been awarded the CEE's Barry G. Haimes Award for Excellence in Teaching Economics (2022) and was named as one of the University of Chicago's Outstanding Educators (2021). Alex proudly leads one of the largest secondary business departments in New Jersey where he created online and hybrid personal finance classes and curriculum for all levels of economics.