Lights, Camera, Economics
Grades 8 - 12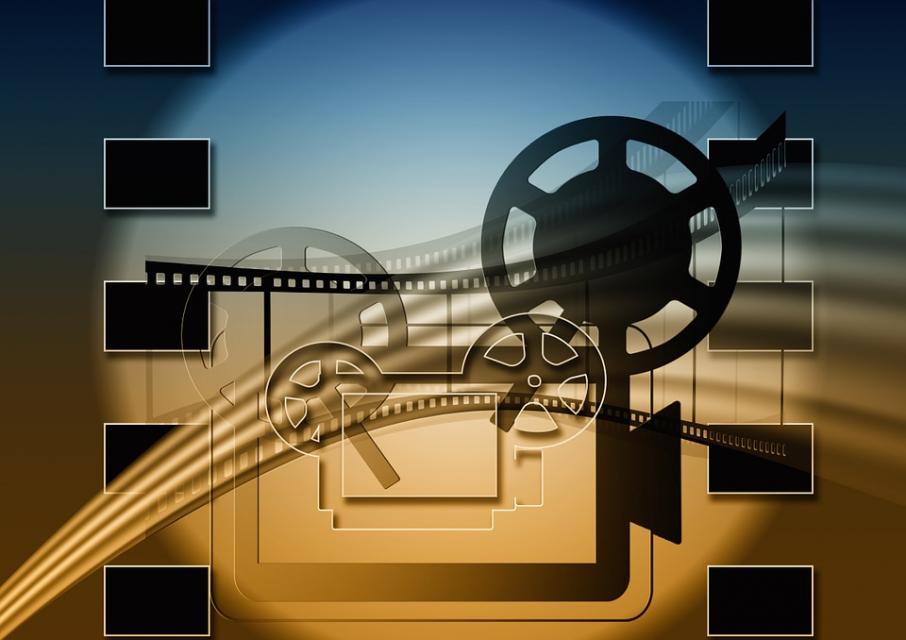 Georgia is now one of the largest hubs for television and film production in the country and fifth in the world. This workshop focuses on the various characteristics of Georgia that make this possible including Georgia's infrastructure, its location, supportive government, and all-important tax credits. This workshop will also feature guest speakers at certain locations.
Audience: Teachers, Grades 8 – 12
Materials, lunch, and substitute reimbursement provided.