NGPF Fincamp
Grades 6-12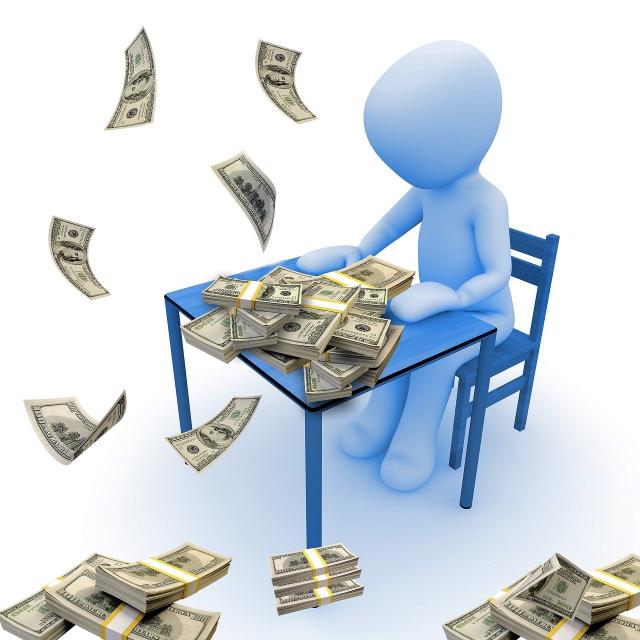 Next Gen Personal Finance (NGPF) is coming back to Georgia for two of their dynamic FinCamps! These personal finance workshops help teachers see the wealth of resources Next Gen has to offer as well as exposing teachers to new methods and materials to teach this important material.
Audience: Teachers, Grades 6-12
Breakfast, lunch, materials, and substitute reimbursement provided.
NOTE: Registration for these workshops is handled through NGPF – NOT the Georgia Council!