The Revised HS Econ Course: Looking Ahead to Get Ahead (IN-PERSON)
Grades 9-12
Click to view dates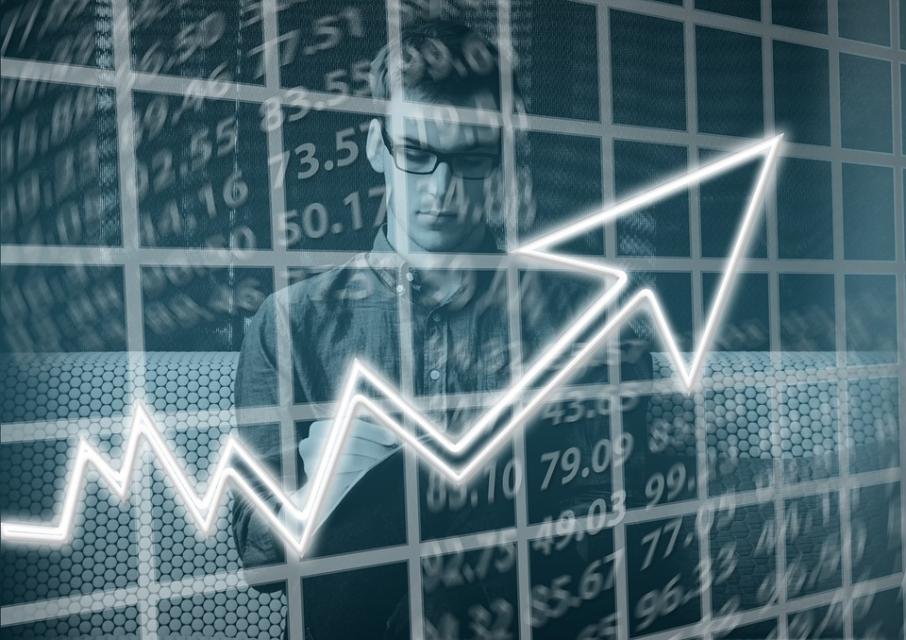 The 2022 – 2023 school year brings revisions and a few new standards to the high school Economics course that contains a heavy focus on personal finance. In this workshop, GCEE will help teachers understand the changes to the curriculum, why teaching a solid economic foundation is essential for personal finance, and some pedagogical strategies to help teach the course effectively. New lessons and materials as well as some revamped "greatest hits" will be provided to workshop participants.
Audience: Teachers, Grades 9-12
Materials, lunch, substitute reimbursement provided.
Upcoming Dates:
May 31st, Lenox, GA (Coastal Plains RESA)
June 1st, Douglasville
June 2nd, Suwanee (restricted to Gwinnett teachers)
June 3rd, Fayetteville
June 9th, Savannah
June 10th, Warner Robins
July 11th, Forsyth
July 12th, Ellijay
July 13th, Jonesboro
July 26th, Camila (Special Registration – CLICK HERE)
July 29th, Cumming (restricted to Forsyth County teachers)
We are still scheduling dates. If you would like to request the workshop close to you, e-mail Chris Cannon.