Select Topics in AP Economics with Gary Petmecky (IN-PERSON Suwanee)
Grades 9-12
Thursday, February 24th, 2022
8:30pm - 3:00pm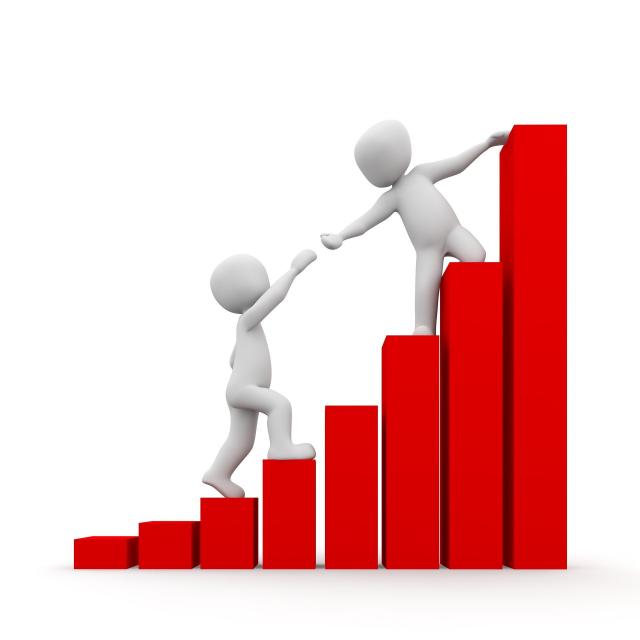 Experienced AP Consultant Gary Petmecky will lead this session providing tips for preparing your students for success on this year's AP Exams. Gary has years of experience teaching AP Economics and serving as a reader and consultant with the CollegeBoard. The day will be evenly split between Micro and Macro Topics.
Audience: Teachers, Grades 9-12
Lunch, materials, and substitute reimbursement provided.