Select Topics in AP MacroEconomics (IN-PERSON Atlanta)
Grades 9-12
Monday, September 19th, 2022
8:30pm - 3:00pm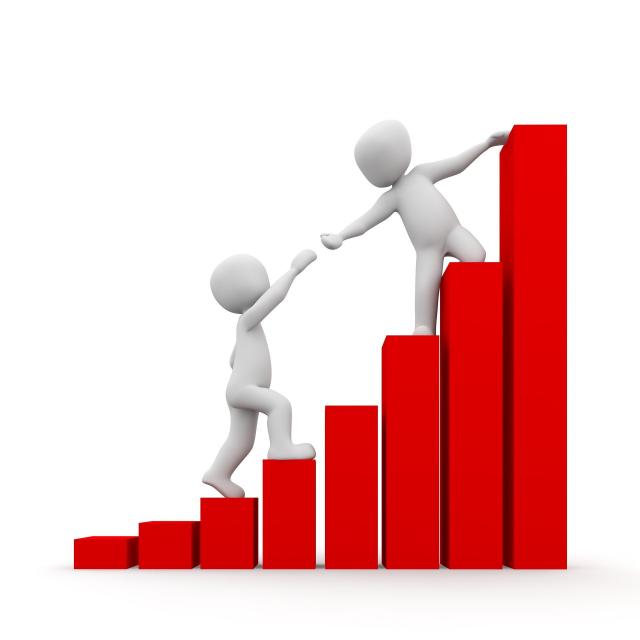 GCEE, the Atlanta FED, and Experienced AP Consultant Gary Petmecky will facilitate this session on selected MACRO topics, including the new Monetary Policy requirements. As always, teachers will share tips, test taking strategies, and materials designed to prepare your students for success on this year's AP Exams. This day will cover MACRO ONLY. We will do selected topics in AP Micro in the spring.

Please note: The Atlanta Fed requires a full vaccine OR a negative covid test taken the Friday before you attend to enter.
Audience: Teachers, Grades 9-12
Lunch, materials, and substitute reimbursement provided.