Select Topics in AP Microeconomics
Grades 9-12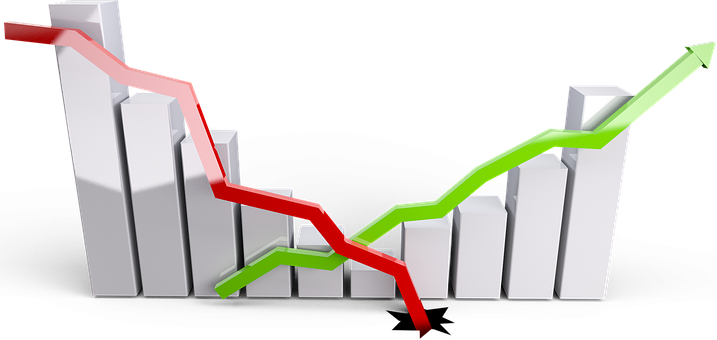 Participants will have the opportunity to learn about specific concepts in AP Microeconomics in greater detail through presentations by current and/or former readers, college professors, and experienced teachers. Specific topics will be announced prior to the workshop. NOTE: This workshop specifically targets AP Micro only. Selected topics in AP Macro will be conducted in the spring.
Audience: AP Micro teachers, Grades 9-12
Materials, lunch, and substitute reimbursement provided.