Something from Nothing: A Lesson in Cryptocurrency (VIRTUAL)
Grades 9-12
Click to view dates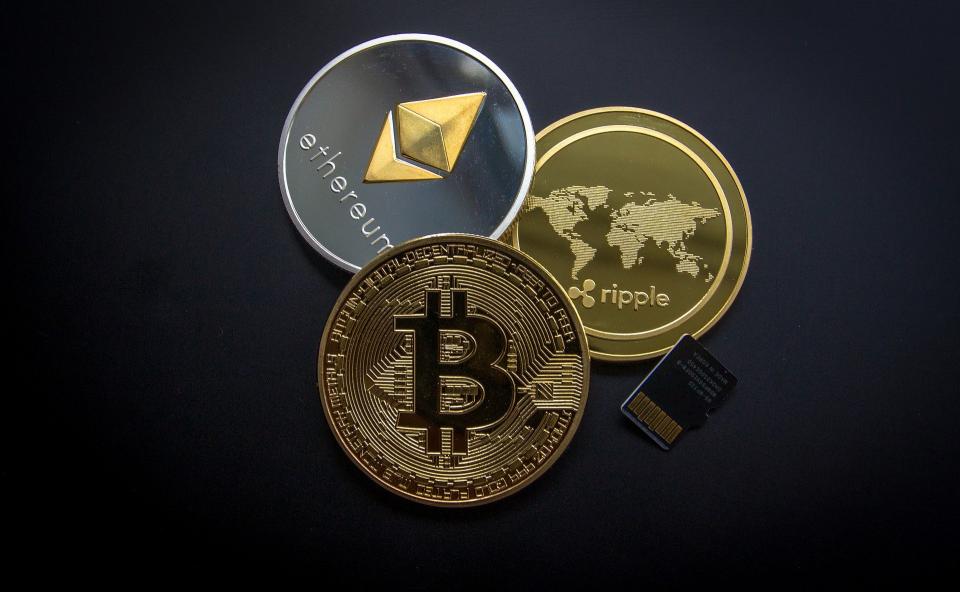 What is cryptocurrency? How does it get value? Why does it seem like everyone is talking about? Why does it need to be mined? You can help your students answer these questions and others by running this simple simulation with them. Join GCEE for a demo of the simulation and some background to get you started.
Audience: Teachers, Grades 9-12
This workshop is being offered on the following dates (all Virtual).
January 19th, 5:30pm
January 31st, 4:30pm
More dates coming soon