Stock Market Game Workshop (VIRTUAL)
Grades 4-12
Click to view dates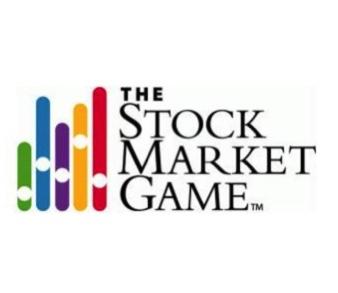 This two-hour workshop helps teachers learn how to help their students play the Stock Market Game and, more importantly, learn from the stock market. In the 10-week web-based stock trading simulation, students apply research and math skills, practice group decision making and analyze cause-and-effect relationships. Participants in this workshop are expected to play the game this semester. New AND veteran teachers are encouraged to attend to learn about the 2020 rule changes and new resources! Space is limited to 100 participants.
Audience: Teachers, Grades 4-12
This workshop is offered virtually through the Zoom platform.
This workshop is being offered on the following dates:
August 11th: 1pm – 3pm
August 18th: 3pm – 5pm