Teaching about Japan's Economy
Grades 7-12
Thursday, April 27th, 2023
8:30am -3pm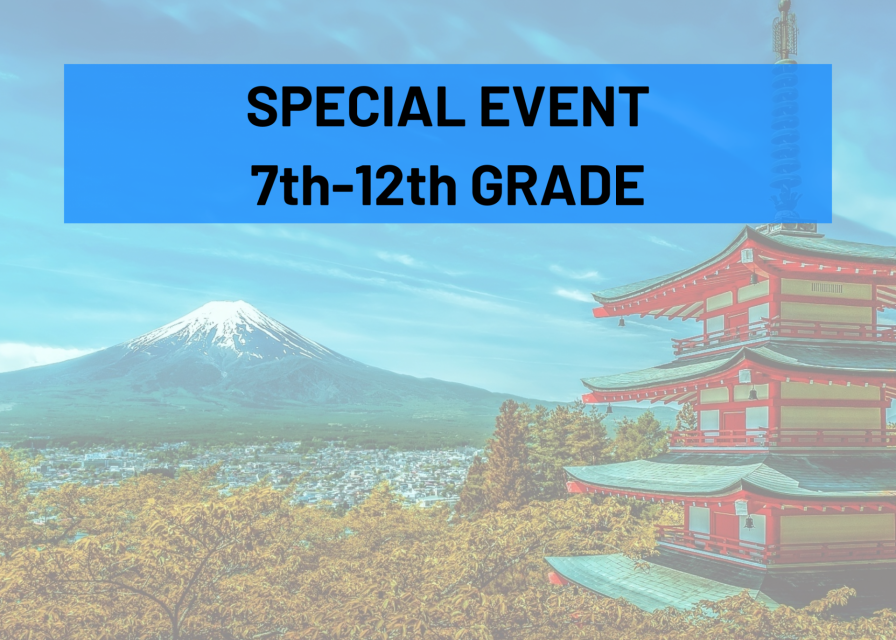 The Japanese Consulate in Atlanta hosts this workshop that will include a variety of speakers, teachers, and special guests discussing selected topics relating to Japan. From the Olympics, the recent enthronement of Emperor Naruhito, to Covid, and Georgia's thousands of ongoing business relationships, there is plenty to learn about!
Audience: Teachers, grades 7-12
Materials, Japanese-inspired lunch, and substitute reimbursement provided.