Teaching the GSE Grade 5: Economics in US History
Grade 5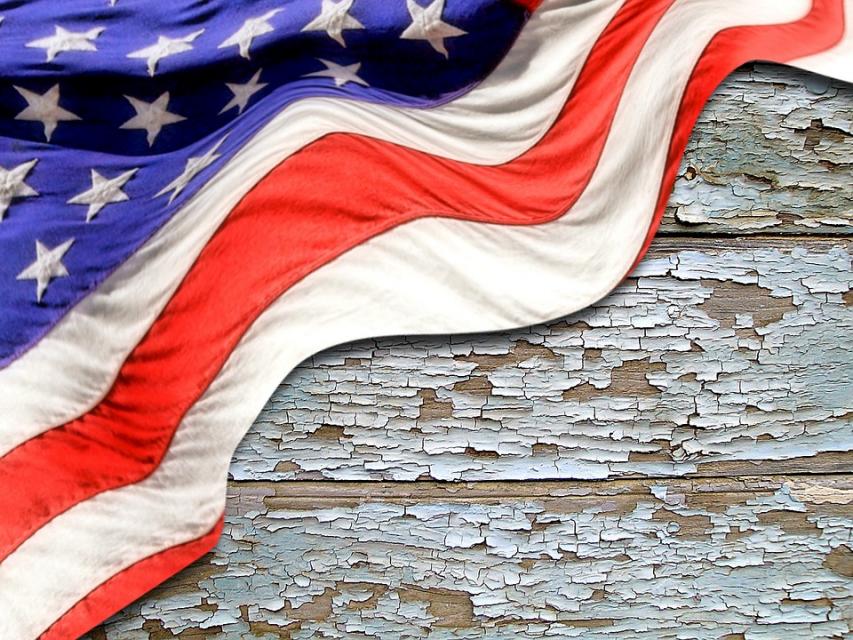 The Georgia elementary school curriculum in social studies provides students a strong foundation in the history of the United States. This workshop is designed to highlight economics in US history during the 20th Century. Teachers will receive six lessons designed specifically for the implementation of the new Georgia Standards of Excellence.
Audience: Teachers, Grade 5
Materials, lunch, and substitute reimbursement provided.