Teaching the GSE Grade 8: Economics in Georgia Studies
Grade 8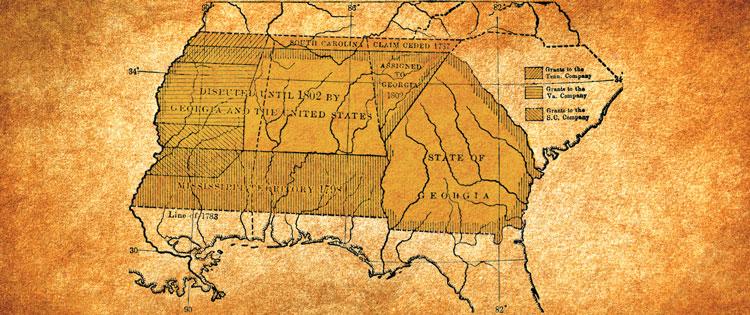 The Georgia Studies course provides students the opportunity to examine the history, government, and economy of our state in-depth. This workshop provides teachers with lessons designed specifically to help teach economic concepts in several key periods of Georgia history as described in the Georgia Standards of Excellence.
Audience: Teachers, Grade 8
Materials, lunch, and substitute reimbursement provided.