Using Econ Express Effectively (VIRTUAL)
Grades 9-12
Click to view dates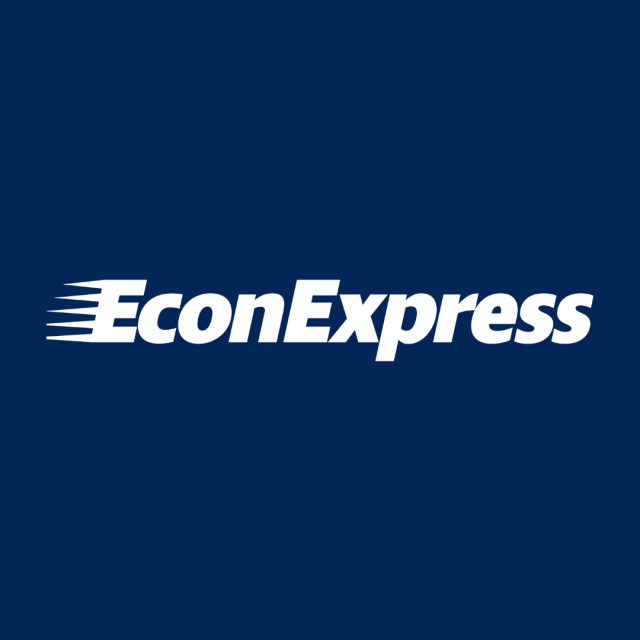 Econ Express is a new comprehensive online resource from GCEE and GPB featuring interactive material covering the entire span a basic economics course. While Econ Express is readily available, this workshop provides an introduction as to how to make the most of the site.
Audience: Teachers, Grades 9-12
This workshop is being offered on the following dates.
September 15th, 7:00pm – 8:00pm
October 4th, 4:30pm - 5:30pm