Using $martPath to Teach Personal Finance (Center for Puppetry Arts in Atlanta)
Grades K-5
Monday, October 23rd, 2023
9am -2pm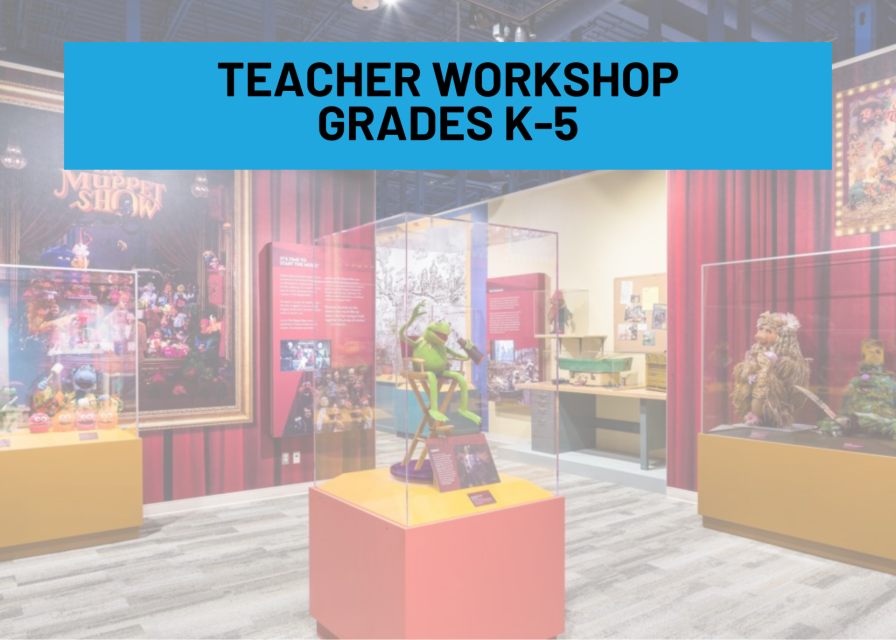 Join us at the Center for Puppetry Arts in Atlanta as we dive into the wildly entertaining $martPath puppet videos and their accompanying lesson plans to help educators teach the personal finance concepts in the Georgia Standards of Excellence. We will also tour the amazing exhibits at the Center. There is no registration fee, and substitute reimbursement is available!
Audience: Teachers, Grades K-5
Lunch, lesson resources, and tour of the Center for Puppetry Arts provided.