Lights, Camera, Budget! wins Serious Play Award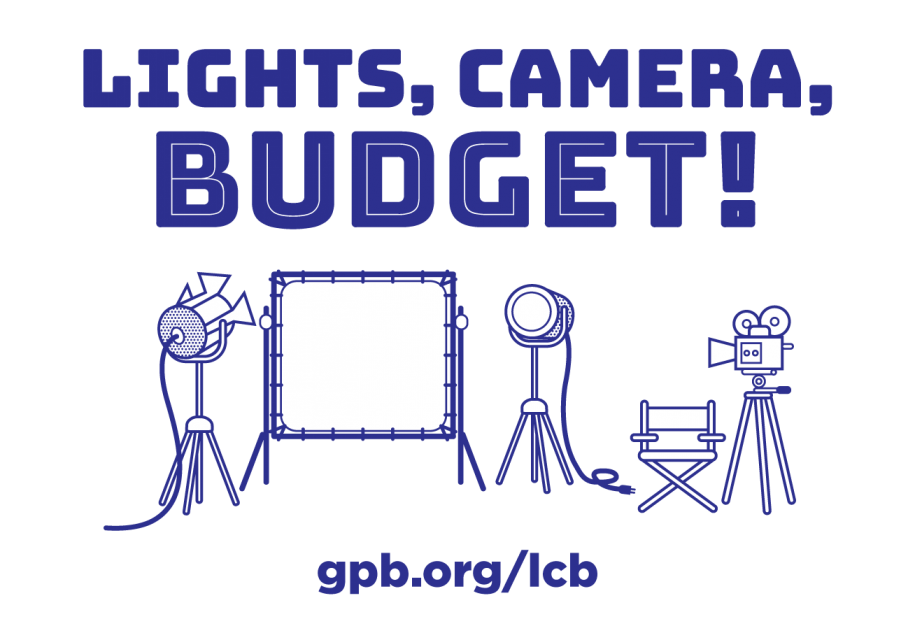 The GCEE/GPB co-produced Lights, Camera, Budget! online game was awarded a Silver Award at the 2019 International Serious Play Awards. Only 24 games were selected for this award out of thousands of entries.
In the game, middle and high school students are tasked with getting a high-quality movie produced. In order to get enough money to produce the game, students must answer a series of questions related to personal finance topics. The more questions answered correctly, the more money the students have to produce their movie and the more likely it is they will have other positive life experiences in the game.
Click here to play Lights, Camera, Budget!