K-5 Teacher Resources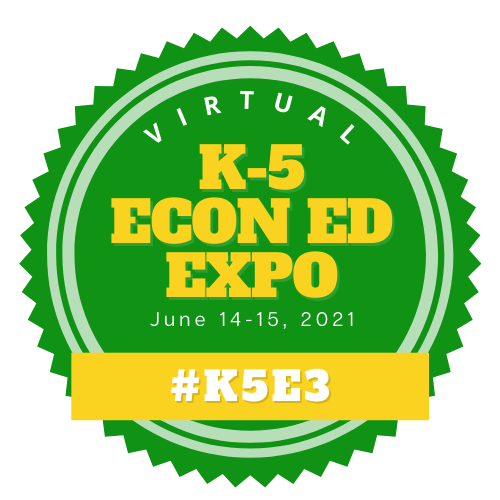 The Georgia Standards of Excellence for Social Studies – Economic Understandings
These are the economic standards for each grade level from kindergarten to fifth.
Economic Terms for Georgia's Elementary Grades
These are the terms mentioned in the Economic Understandings of the Georgia Standards of Excellence. The definitions of these terms are intended to provide clarity to teachers regarding the specific economic meanings.
If you are already registered for the K-5 Economic Education Expo and are having problems accessing the Zoom sessions on June 14 and 15, please e-mail jbattle15@gsu.edu and use the phrase "K5E3 Issues" in the subject line.
*Classroom mini-posters coming soon!