K-5 Teacher Resources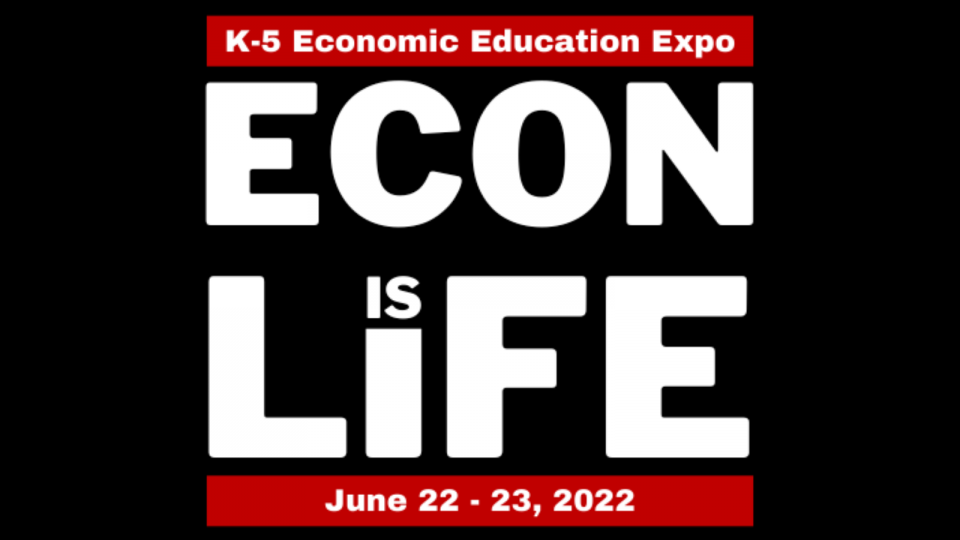 The Georgia Standards of Excellence for Social Studies – Economic Understandings
These are the economic standards for each grade level from kindergarten to fifth.
Economic Terms for Georgia's Elementary Grades
These are the terms mentioned in the Economic Understandings of the Georgia Standards of Excellence. The definitions of these terms are intended to provide clarity to teachers regarding the specific economic meanings.