Chris Cannon, Ph.D
Associate Director and Chief Program Officer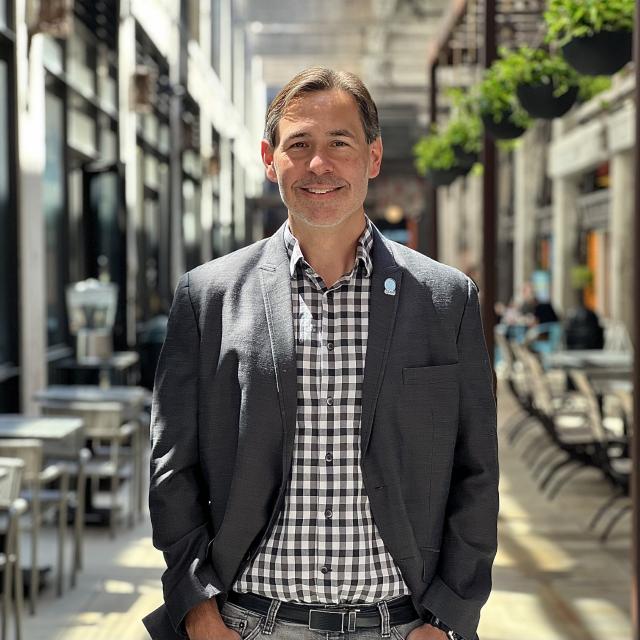 A 2012 Georgia Economics Teacher of the Year, Chris Cannon has been a teacher since 2002, teaching economics at Morrow High School in Clayton County, Sandy Creek High School, and McIntosh High Schools in Fayette County. Chris served as the Social Studies Program Specialist at the Georgia Department of Education from 2006-2008 and was also a Teacher in Residence at GCEE in 2015.
As Associate Director, he writes and conducts workshops for K-12 teachers around the state and at national conferences. Dr. Cannon creates K-12 lessons and activities for topics such as personal finance, manufacturing, the Atlanta Braves, international trade, and more. He also writes fundraising grants, develops online materials and videos, manages GCEE's Rural Georgia Initiative, and coordinates the Personal Finance Challenge.
Dr. Cannon is also the Council's resident expert on heavy metal music, the Legend of Zelda, and monster trucks.