AP Economics Summer Institute
Grades 9-12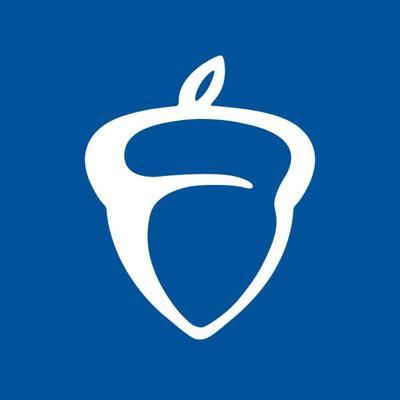 The Georgia Council's AP Economics Summer Institute has long been the premier summer institute for AP Economics in the Southeast. Not only is the institute cheaper than many competitors, but for this discounted price, teachers get an extra day of training, access to TWO instructors, the ability to get certified in Micro AND Macro, and additional books and materials that ONLY GCEE provides. This year, the AP Economics institute will be at the Federal Reserve Bank in Atlanta from June 15th – 19th. NOTE, the registration link below will take you a different website for registration for this event. Scroll to the bottom of that page and look for the green "register" button there.
Audience: AP Econ Teachers (new and experienced), Grades 9-12
Materials, breakfast, and lunch provided each day.