Georgia Poultry Lab Tour
Grades 8 - 12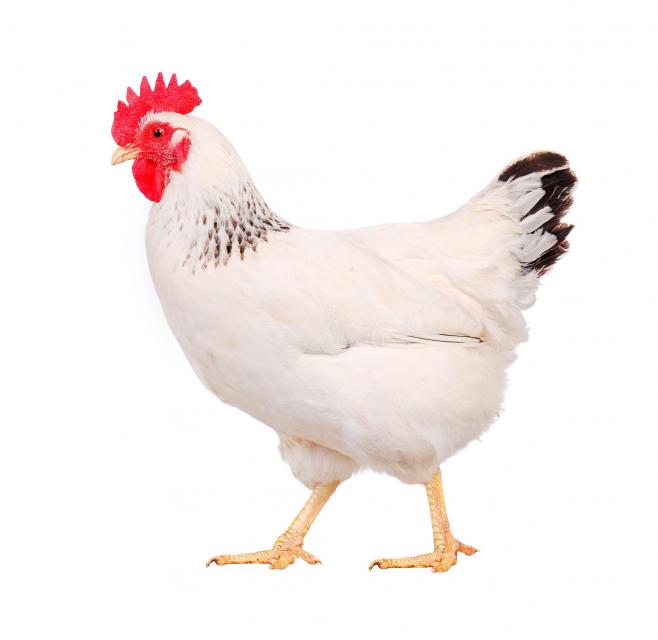 The Georgia Poultry Lab supports the poultry industry and other bird owners by providing health monitoring and veterinary diagnostic services specific to poultry. In this workshop participants will learn about the importance of the poultry industry and the broader agricultrual industry to Georgia through guest speakers, a tour of the Poultry Lab and sample lessons.
Audience: Teachers, Grades 8 – 12
Materials, lunch, and substitute reimbursement provided.