Personal Finance, Econ, and Entrepreneurship for High School
Grades 9-12
Click to view dates and times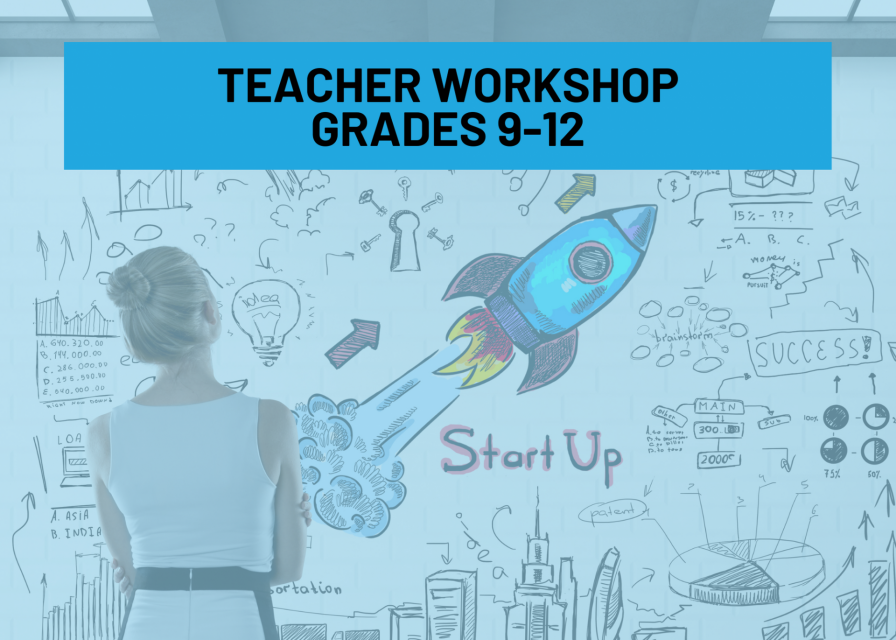 GCEE and the Federal Reserve Bank of Atlanta are teaming up once again in the new version of the "high school workshop" for 2023 and beyond. Teachers will participate in lesson demonstrations that interweave multiple standards and domains from the course in creative ways. GCEE's online simulation Start It Up! will be used as a launch point to introduce a variety of topics in the required Personal Finance and Economics Course. Teachers get access to standards-aligned lessons and resources that can be used as standalones or as a sequence.
Audience: Personal Finance, Econ, and Business Teachers, Grades 9-12
Materials, lunch, and substitute reimbursement provided.
Upcoming Dates:
Tuesday, February 6th, Dallas
Thursday, February 8th, NWGARESA (Rome) SPECIAL REGISTRATION LINK, CLICK HERE
Monday, March 18th, Fayetteville
More dates coming for Columbus, Augusta, Atlanta, Carrollton and more!
More dates coming soon! If you would like to request the workshop in your area, e-mail Chris Cannon.