Strategies for teaching High School Personal Finance and Economics (IN-PERSON)
Grades 9-12
Click to view dates and times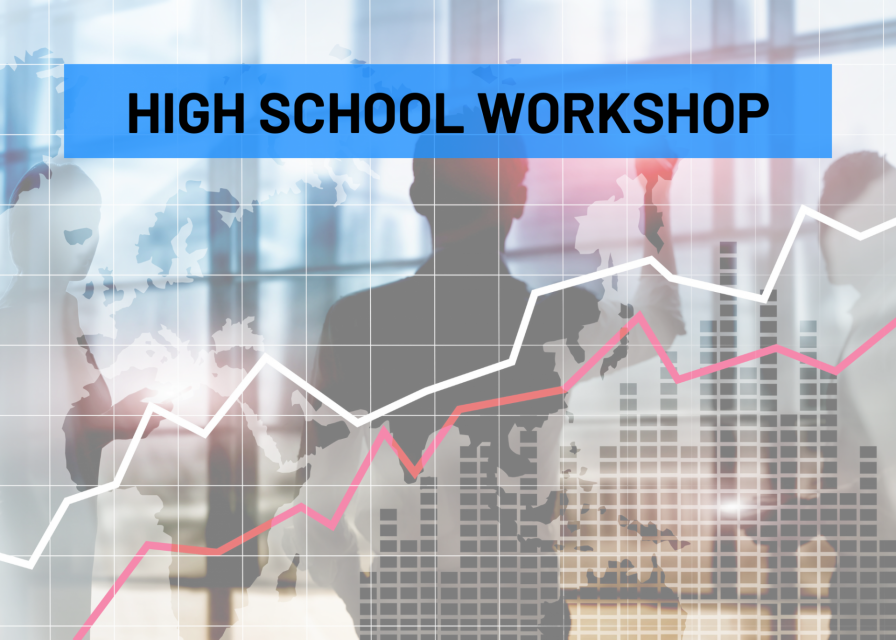 The revisions to the high school Personal Finance and Economics course presents a great opportunity to update some classic lessons and learn some new tricks to help teach some of the new material. This workshop features a variety of lessons and resources designed to just that. New lessons and materials as well as some revamped "greatest hits" will be provided to workshop participants.
Audience: Teachers, Grades 9-12
Materials, lunch, substitute reimbursement provided.
Upcoming Dates:
Monday, February 6th – Milledgeville (GA College)
Thursday, February 16th – Winterville (NEGA RESA)
Tuesday, March 14th – Valdosta (Lowndes High School)
Wednesday, March 15th – Waycross (Okefenokee RESA) SPECIAL REGISTRATION CLICK HERE
Wednesday, March 22nd – Smyrna
More dates coming soon! This workshop will be available through the fall of 2023. If you would like to request the workshop close to you, e-mail Chris Cannon.