Strategies for teaching High School Personal Finance and Economics (IN-PERSON)
Grades 9-12
Click to view dates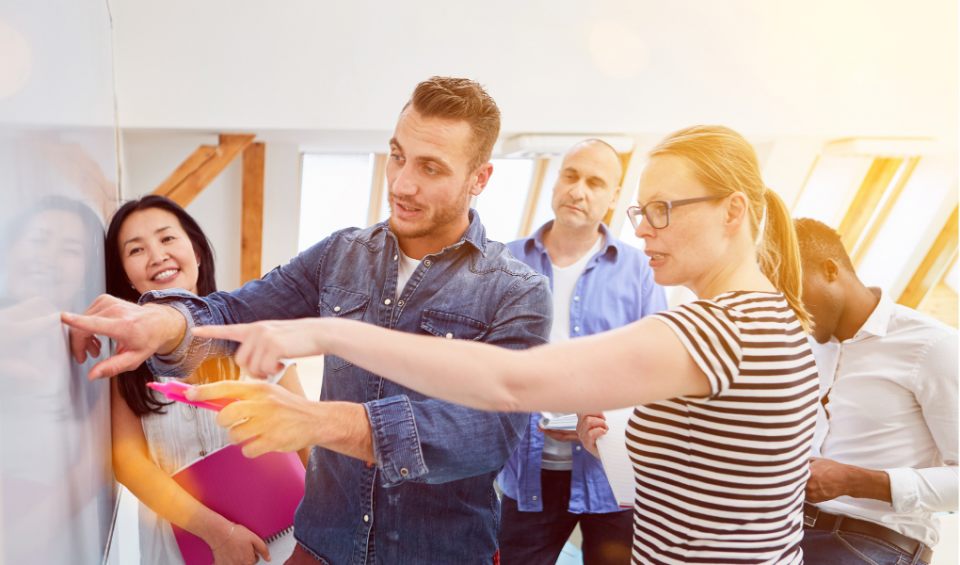 The revisions to the high school Personal Finance and Economics course presents a great opportunity to update some classic lessons and learn some new tricks to help teach some of the new material. This workshop features a variety of lessons and resources designed to just that. New lessons and materials as well as some revamped "greatest hits" will be provided to workshop participants.
Audience: Teachers, Grades 9-12
Materials, lunch, substitute reimbursement provided.
Upcoming Dates:
October 18th, Atlanta (Lovett School)
October 19th, Suwanee
November 3rd, Dearing (CSRA RESA)
November 30th, Dalton
December 5th, Tennille (SPECIAL REGISTRATION CLICK HERE)
More dates coming soon! This workshop will be available through the fall of 2023. If you would like to request the workshop close to you, e-mail Chris Cannon.