Econ Ed Month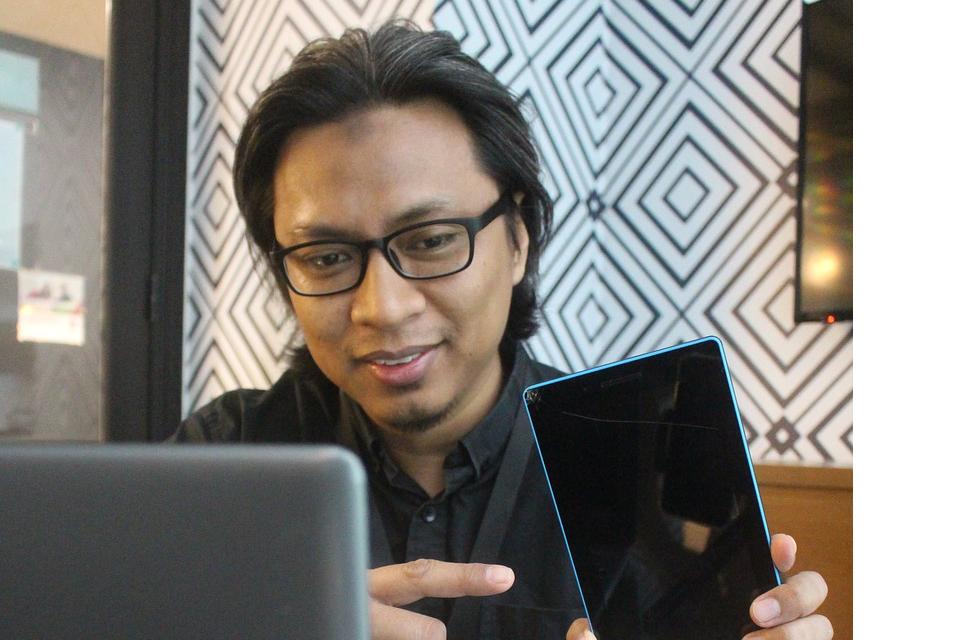 GCEE Celebrates Economic Education Month with your voice!
All across the nation, Economic Education month will be celebrated in October. Teachers know why economic education matters, it time to spread the word!
Georgia teachers, tell us, in 60 seconds or less, what you love about teaching economics. Have fun, be creative, involve your students if you like!
Submit your response by October 15th to be eligible to win $150! Let's get excited about Economic Education Month!
The Georgia Council on Economic Education invites all K-12 of Georgia to submit an advertisement promoting Economic Education Month.
Advertisements may be created digitally or on a standard 8.5 x 11sheet of blank paper.
There will be one winner from each of three divisions…Grades K-5,Grades 6-8, and Grades 9-12.
This competition is open to public, private, and homeschool students.